Virtual Convention: The Next Encounter
In leu of the ongoing COVID-19 viral outbreak and its affects -- job loss, travel concerns, etc. -- the Executive Bishops' Council and Convention Planning Committee have been working tirelessly to deliver a relevant and valuable alternative to the Baltimore Convention cancellation. After much consideration, we are proud to announce and present the first ever 2020 Virtual Convention "God's Promise To Perform". This virtual convention experience will allow the PAW to deliver hope, joy, motivation, inspiration, and entertainment to licensed members, supporters, and strangers worldwide. Stay tuned for more details.
Baltimore Cancellation
Frequently Asked Questions:
A. Yes. The Presiding Bishop and Executive Bishops' Council determined it was in the best interest of the health and safety of our constituents to cancel the 105th Summer Convention due to the fluid nature of the novel coronavirus (COVID-19) pandemic.
A. There are three options available if you paid for registration:
Your registration can be automatically applied to the 106th Summer Convention (Summer 2021). You do not need to contact us if you would like your registration to rollover to 2021.
Your registration amount can be given as an offering to support the Pentecostal Assemblies of the World, Inc. If you would like to shift your registration costs to an offering, please send an email to convention@pawinc.org.
You can submit a request for refund in writing. Please send all requests for refund to PAW Headquarters at 3939 Meadows Drive, Indianapolis, IN 46205. Please allow 30-60 days for refunds to be processed.
A. If you paid for your registration by debit or credit card, your refund will be credited to the card used for the transaction. If you paid for registration by check or money order, a check will be issued ONLY to the registrant.
A. Please allow 30-60 days for refunds to be processed.
A. All hotel reservations completed through the official PAW Registration Portal were automatically canceled by the Baltimore Convention Bureau after the 2020 Summer Convention was canceled. No charges were made to your credit/debit card.
A. If you did not use the official PAW Registration Portal to book your hotel reservation, you are responsible for canceling your hotel reservation on your own. Please contact the reservation vendor directly.
A. You are responsible for canceling your airline reservation. Please contact your airline carrier or travel agent for cancellation processes.
A. Please contact your auxiliary president for more information on their cancellation process.
A. No. Sorry, but your registration cannot be transferred to other PAW events other than the 2021 Summer Convention, or transferred as a love offering to support the organization. Refund information is also noted above.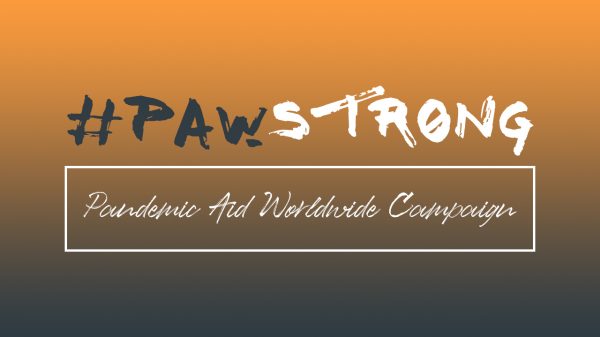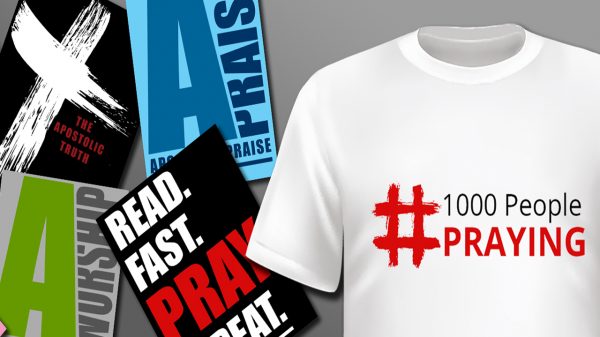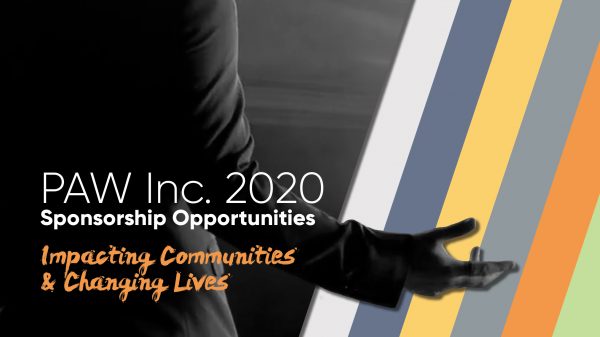 Consider Becoming A Sponsor!
We invite sponsors to choose among the sponsorship packages herein for the PAW Inc. 2020 calendar year. Sponsors can choose from the stand-alone options, as well as custom packages. We hope your company will become a sponsor and let us expose your company and your products to our 1.5 million constituents.
View Moments From Cincinnati, July-August 2019