Bishop Theodore L. Brooks, Sr.
Presiding Bishop
Our leader serves as the Senior Pastor of Beulah Heights First Pentecostal Church in New Haven, Connecticut, with his partner in life and in ministry, First Lady L. Janice Brooks. Bishop Brooks is also the Presiding Bishop of the PAW Inc. and Diocesan of its 20th Episcopal District (CT District Council).
1st Assistant Presiding Bishop
Mark C. Tolbert, Teacher, Preacher, Entrepreneur. In his early years his entrepreneurial spirit shined through the midst of an era of poverty and despair. At age 9 Mark started a lawn care service and had 3 employees. His initial goal was to purchase the brand of tennis shoes he desired but his entrepreneurial thrust opened up his understanding of commerce and business.
Bishop Michael D. Hannah, Sr.
2nd Assistant Presiding Bishop
Bishop Michael Hannah, Sr., has spent over three decades as a prolific, explosive and anointed preacher and teacher. From an early age, he developed a love for the Lord and felt a call to share the gospel of Jesus Christ. A native of Maryland, Bishop Hannah studied at Baltimore City College, Baltimore School of the Bible, Coppin State University and Aenon Bible College.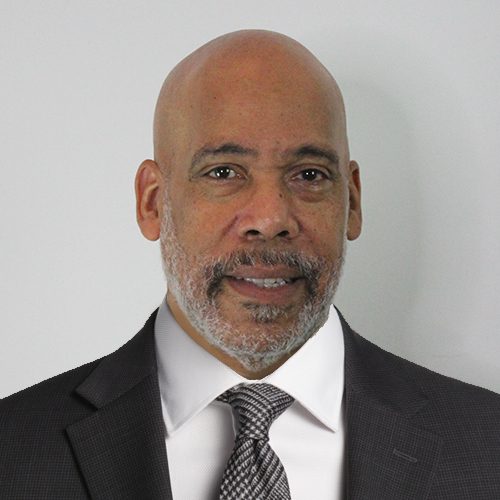 Suffragan Bishop
Craig S. High


General Secretary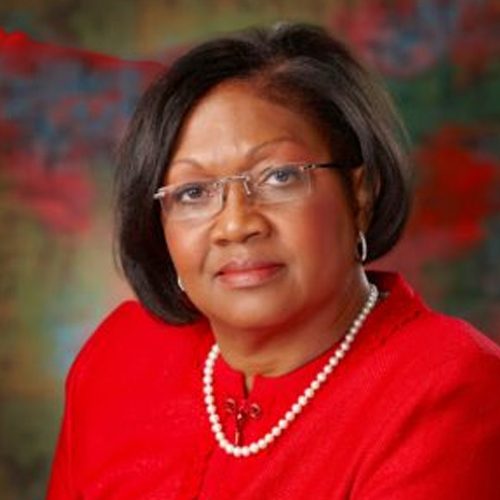 Suffragan Bishop
Ann Story-Pratt


Assistant General Secretary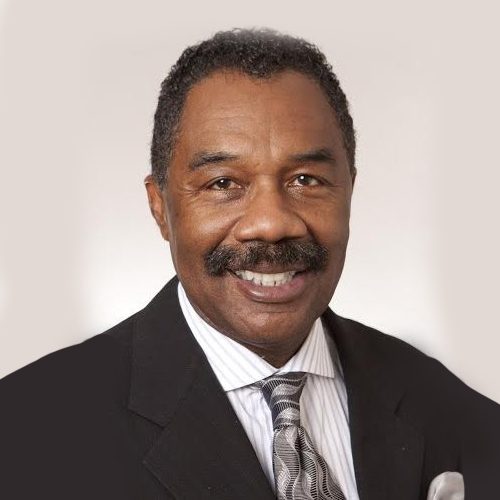 Suffragan Bishop Tommie Hughes




General Treasurer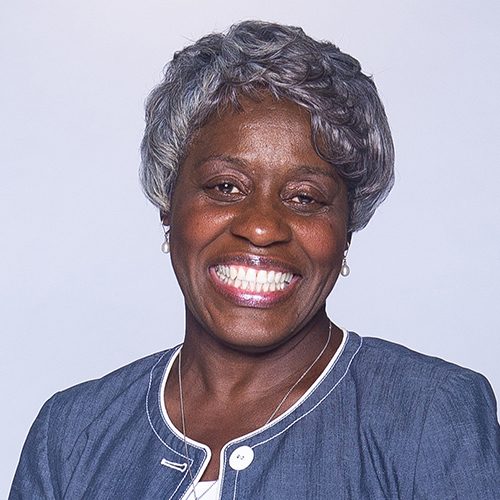 Suffragan Bishop
Yolanda Hunt


Assistant General Treasurer