Bishop Theodore L. Brooks, Sr.
Presiding Bishop
Our leader serves as the Senior Pastor of Beulah Heights First Pentecostal Church in New Haven, Connecticut, with his partner in life and in ministry, First Lady L. Janice Brooks. Bishop Brooks is also the Presiding Bishop of the PAW Inc. and Diocesan of its 20th Episcopal District (CT District Council).
1st Assistant Presiding Bishop
Mark C. Tolbert, Teacher, Preacher, Entrepreneur. In his early years his entrepreneurial spirit shined through the midst of an era of poverty and despair. At age 9 Mark started a lawn care service and had 3 employees. His initial goal was to purchase the brand of tennis shoes he desired but his entrepreneurial thrust opened up his understanding of commerce and business.
Bishop Richard D. Howell, Jr.
2nd Assistant Presiding Bishop
Bishop Richard Howell. Jr., senior pastor of Shiloh Temple International Ministries, Diocesan of the 7th Episcopal Minnesota, Wisconsin, Dakotas District Council, and recently appointed 2nd Assistant Presiding Bishop of the Pentecostal Assemblies of the World, carries a well-earned mantle that identifies him as a man of God in both the house of God, and government spaces.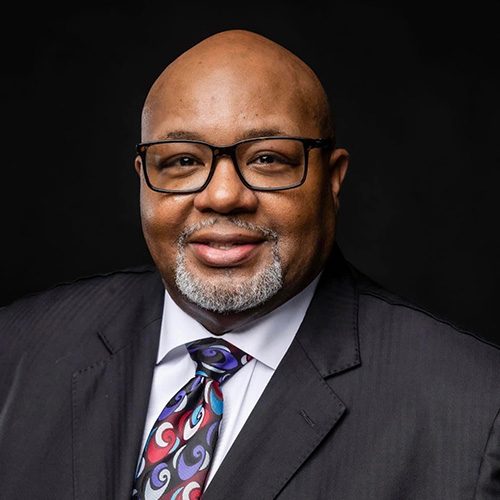 Suffragan Bishop
Vanuel C. Little Jr.


General Secretary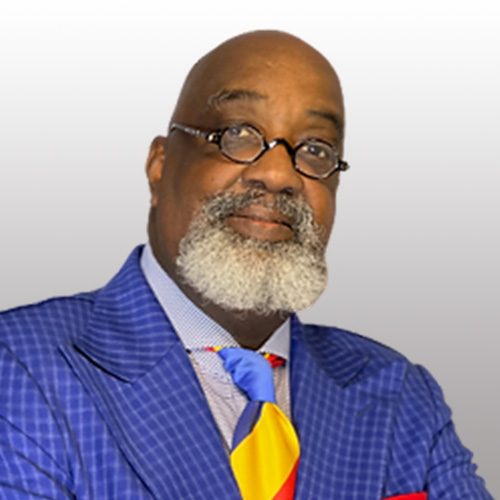 Suffragan Bishop
Delmar Jackson


Assistant General Secretary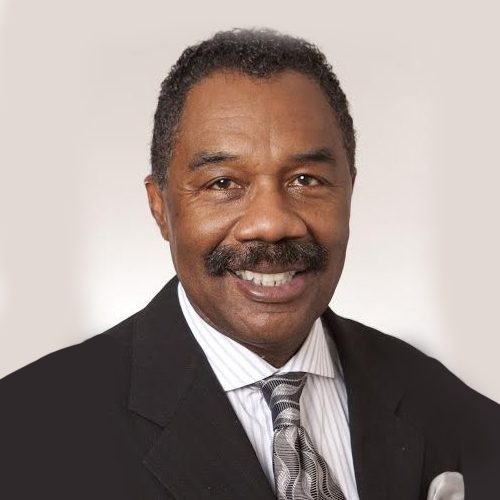 Suffragan Bishop Tommie Hughes




General Treasurer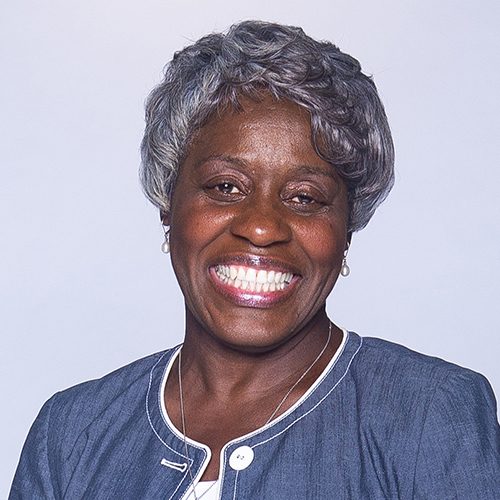 Suffragan Bishop
Yolanda Hunt


Assistant General Treasurer