PAW Inc.
HEADQUARTERS
3939 N. Meadows Drive, Indianapolis, IN 46205 USA
Phone: (317) 547-9541
Hours: Eastern Standard Time
Mon-Fri: 9AM-5PM | Sat & Sun: Closed
Contact the Webmaster: Email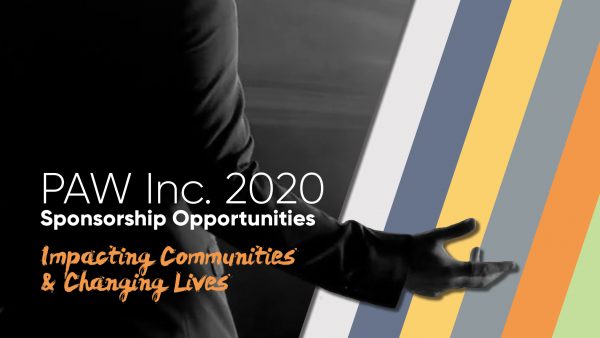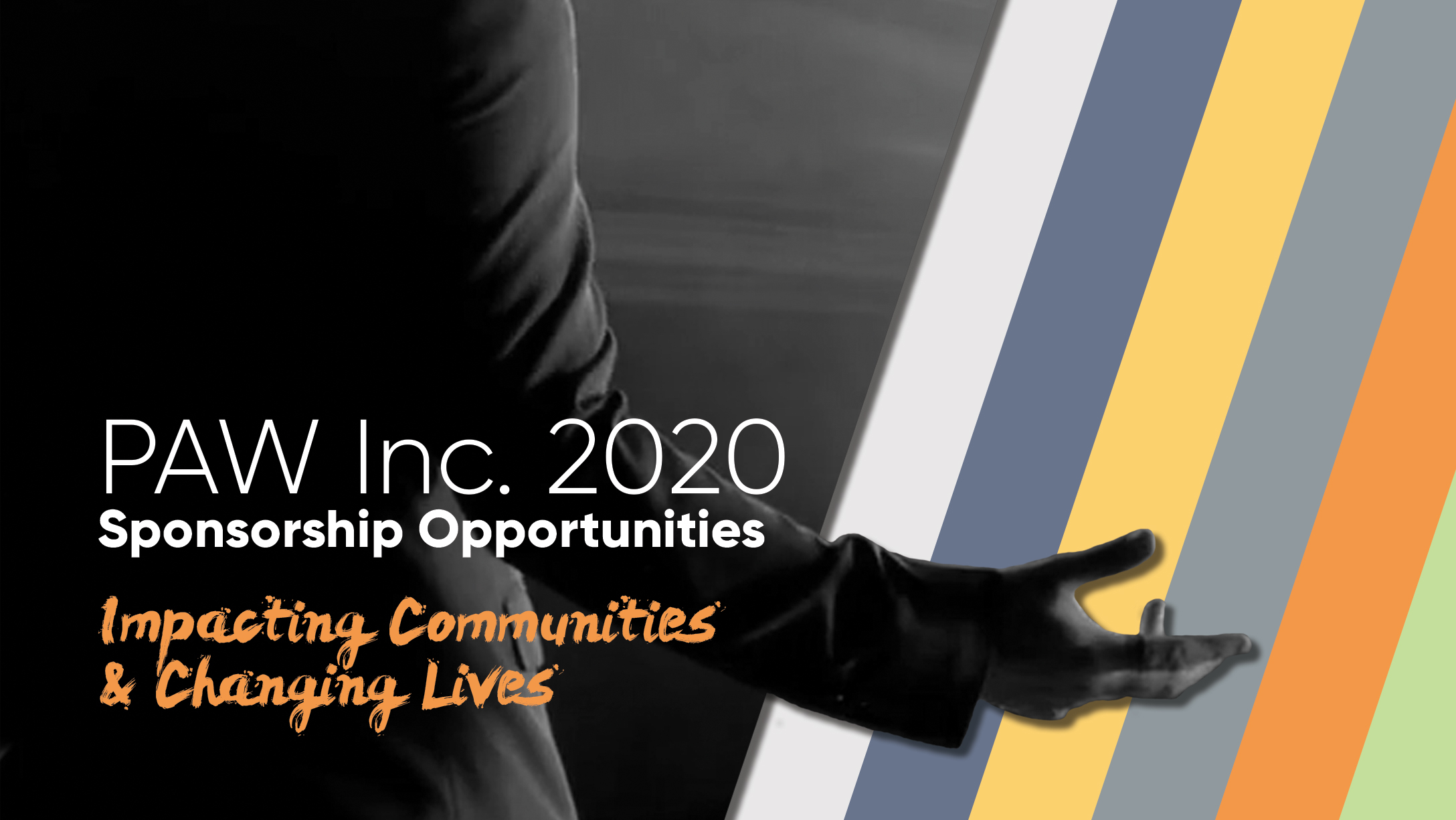 Consider Becoming A Sponsor!
We invite sponsors to choose among the sponsorship packages herein for the PAW Inc. 2020 calendar year. Sponsors can choose from the stand-alone options, as well as custom packages. We hope your company will become a sponsor and let us expose your company and your products to our 1.5 million constituents.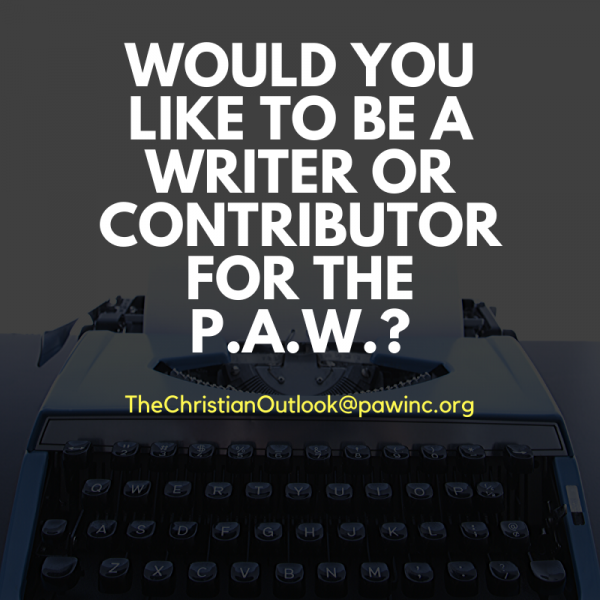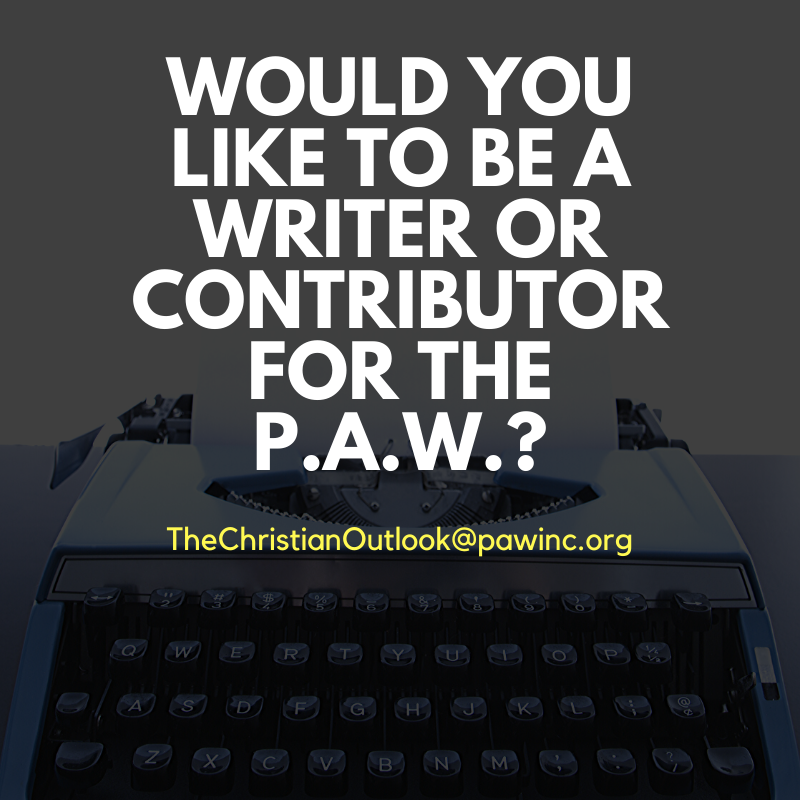 We Are Look For Writers!
Become A Content Contributor
The Pentecostal Assemblies of the World has several areas where your professional expertise can be showcased. We're looking for writers and contributors in various professional areas. Contact us today with an inquiry of interest!